BASIL PESTO DIP
1 Garlic Clove
Pinch Salt
Handful of Basil Leaves
1 Tbsps. Toasted Pinenuts
3 Tbsps. Grated Parmesan
6 Tbsps. Olive Oil

Place all ingredients into the Bamix Slicesy with masterblade attachment, process till smooth. Serve.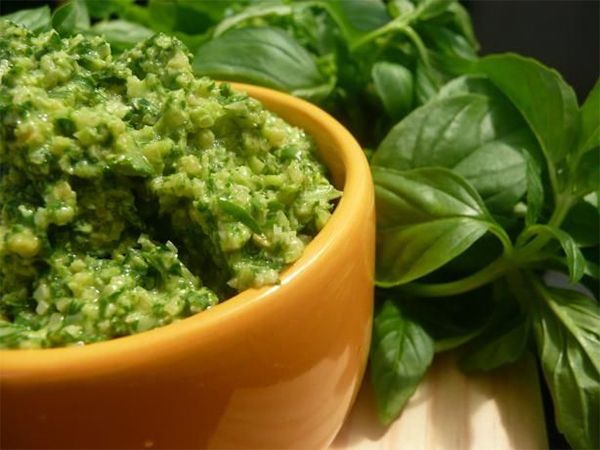 Available Accessories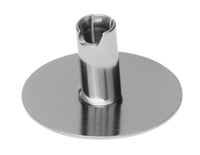 Aerator/Beater Blade
"A"
With the beater you can whip up seductively light sauces and frappés.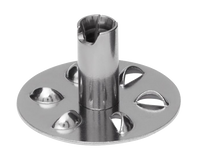 Blender/Whisk Blade
"B"
Whisk up mayonnaise, light puddings, stirred batters, and more with the bamix® whisk.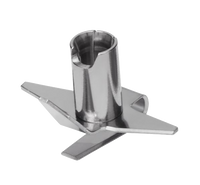 Multipurpose Blade
"C"
From sauces and baby food to freshly minced fruits and berries for desserts.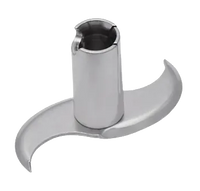 Mincing Blade
"D"
Cuts, minces, and purees both raw and cooked meat as well as fish and high fiber vegetables.