COFFEE FOAM
Large tablespoon Instant Coffee granules
Cold water enough to cover foot attachment
Skim milk<

Aerate the coffee foam by adding water to coffee. Once foamed add skim milk for presentation.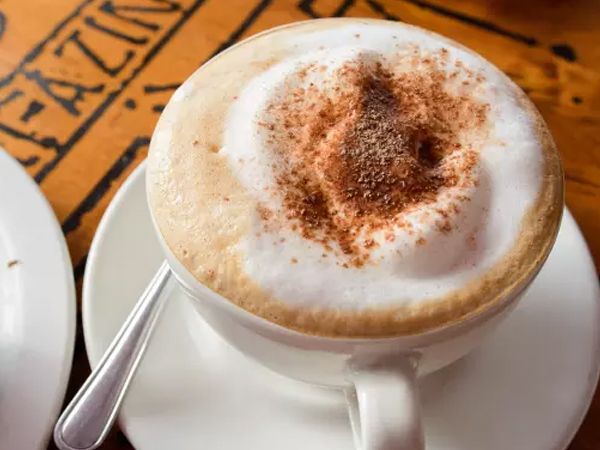 Available Accessories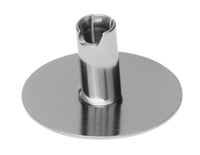 Aerator/Beater Blade
"A"
With the beater you can whip up seductively light sauces and frappés.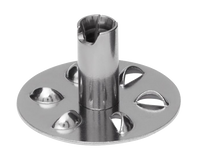 Blender/Whisk Blade
"B"
Whisk up mayonnaise, light puddings, stirred batters, and more with the bamix® whisk.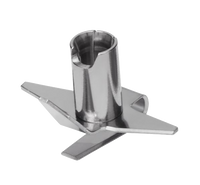 Multipurpose Blade
"C"
From sauces and baby food to freshly minced fruits and berries for desserts.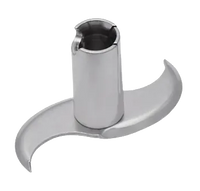 Mincing Blade
"D"
Cuts, minces, and purees both raw and cooked meat as well as fish and high fiber vegetables.