Bamix
Wet/Dry Processor/Mill White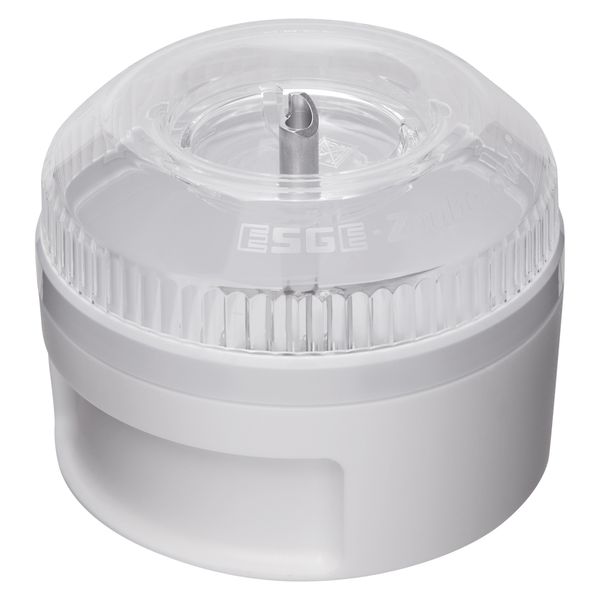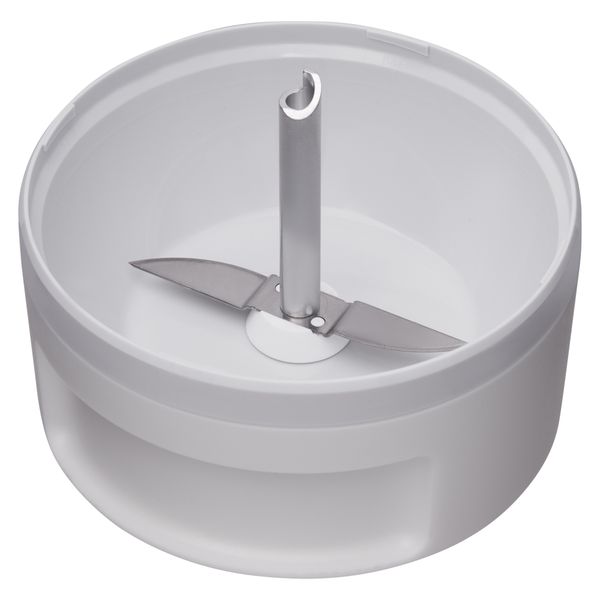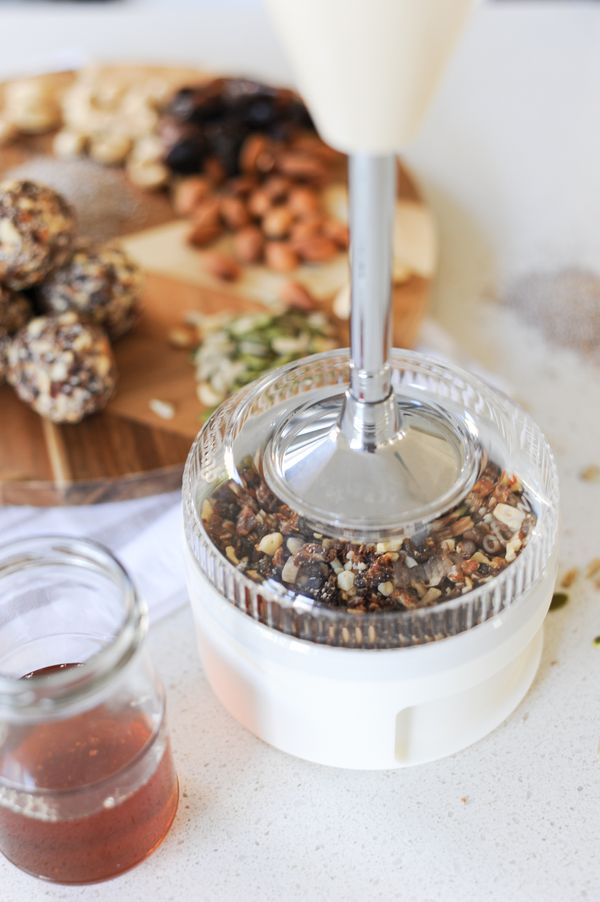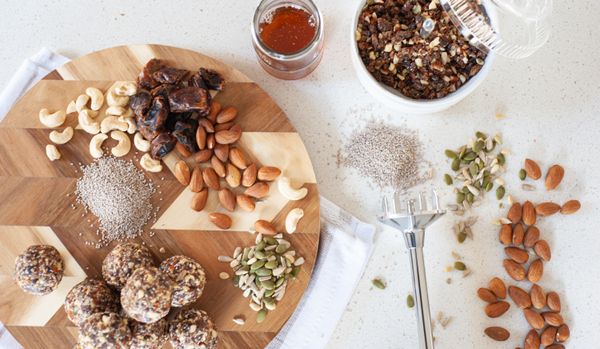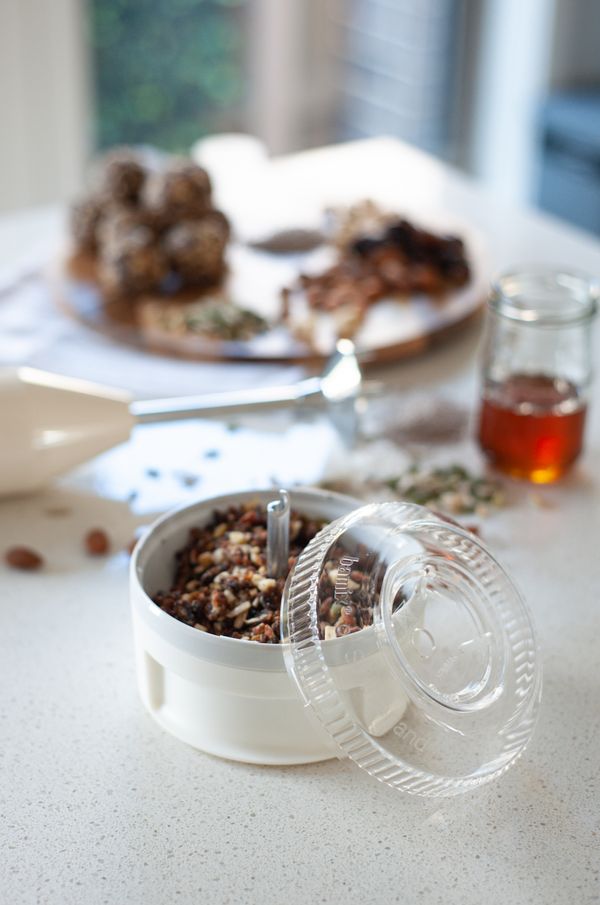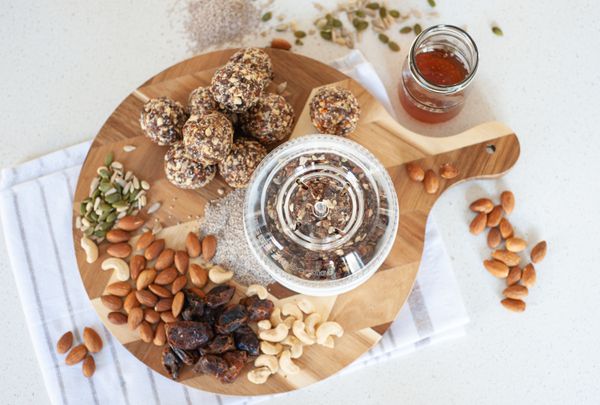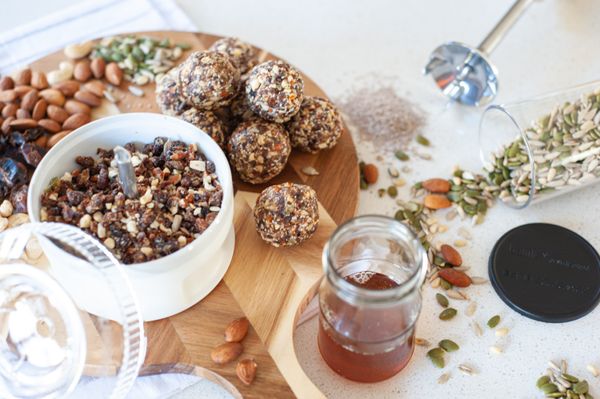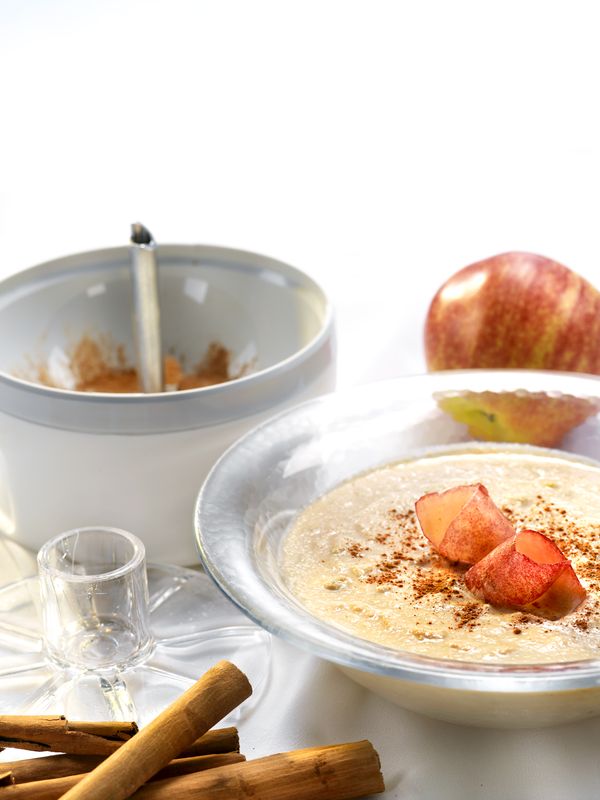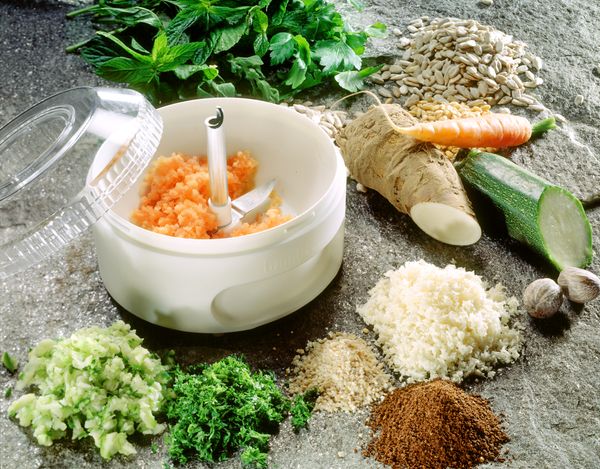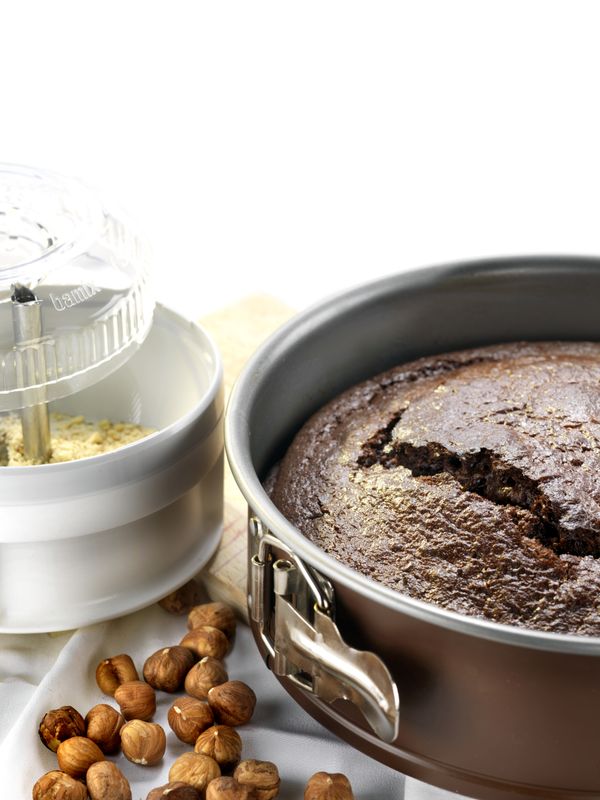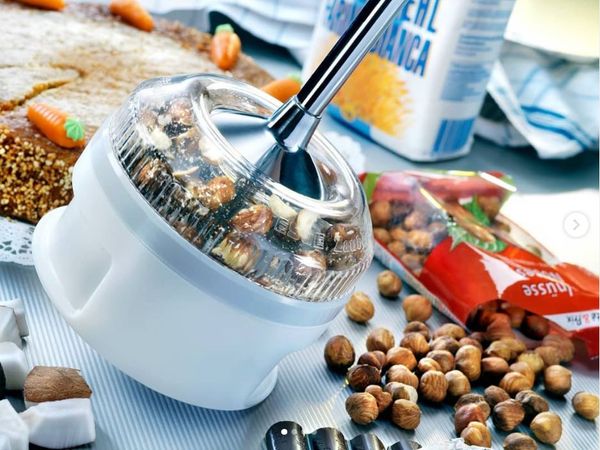 The bamix® Wet & Dry Processor is a fantastic bamix® attachment that will enable you to chop an array of items such as cured meat, dried vegetables and mushrooms, hard cheeses, nuts and seeds. Even turn peanuts into peanut butter!
Along with this you can mince and blend small portions of spreads and baby food, chop onions, garlic, chili, herbs, boiled eggs as well as small portions of meat or fish and so much more...
The addition of the Powder Disc enables you to pulverise dry food ingredients.
Made in Switzerland

Grinds & chops your ingredients

Perfect for herbs & spices

Easy to use

Compatible with all bamix® models, excluding the Gastro 350W