Made in Switzerland
The Original since 1954
Shop Now

bamix® and Jamie Oliver
Making cooking from scratch easier than ever.
Jamie Oliver has inspired millions of people to cook great food at home. Jamie's enthusiasm for fun, good-for-you-food continues to inspire, every day.
Jamie says:
"I'm thrilled to be working with bamix® to help the nation rustle up beautiful dishes from scratch. This brilliant tool is a real keeper, built to last a lifetime. My bamix® is always out in our kitchen at home, and I use it for so many things - salsas, dressings, fragrant curry pastes and punchy pestos."
The Original. Made in Switzerland. 20-Year Motor Guarantee.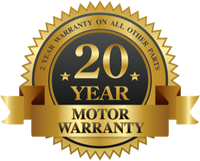 Industry Leading Warranty
All bamix® stick blenders (excluding all Gastro 200 and Gastro 350 models) carry a 2-year warranty against manufacturing defects and a 20-year motor warranty* against manufacturing defects.. All Gastro models carry a 2 year warranty against manufacturing defects including motor. *20 year warranty applies to purchases made after February 2012 and is not applicable if the bamix® has been used for commercial purposes.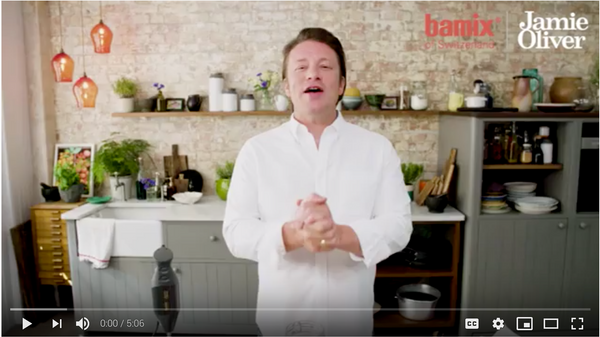 Jamie Oliver presenting bamix®
Play Video