Bamix
bamix® cordless PLUS - black
COMING SOON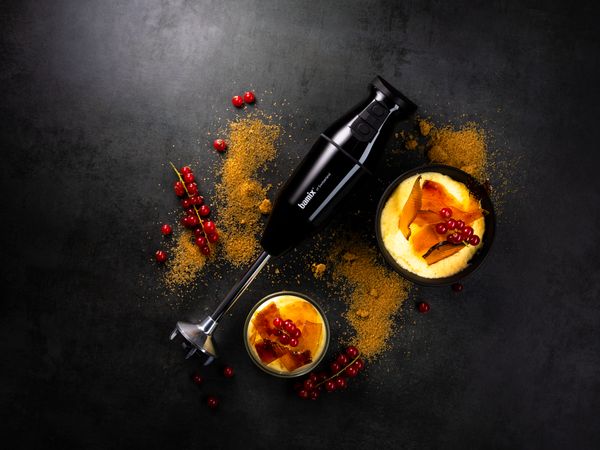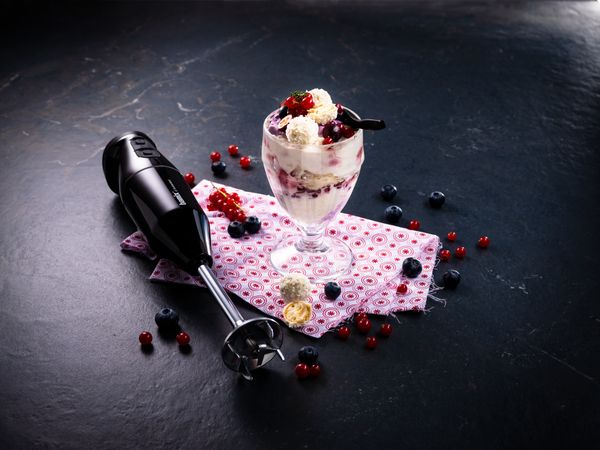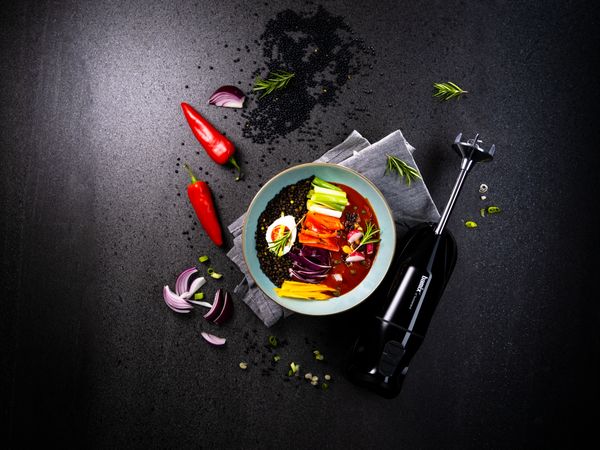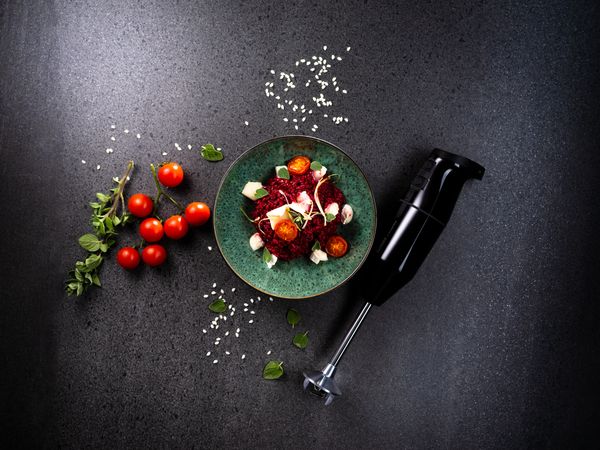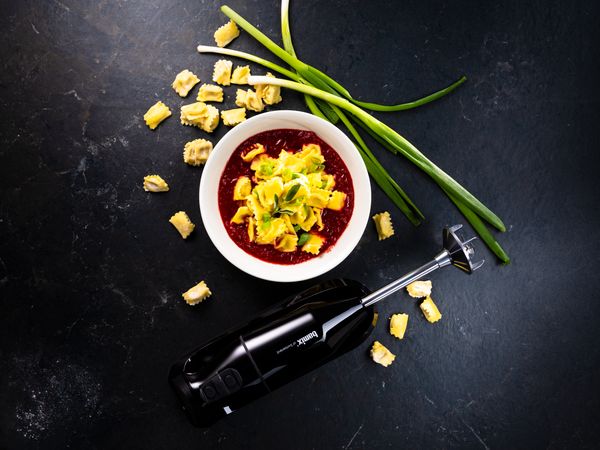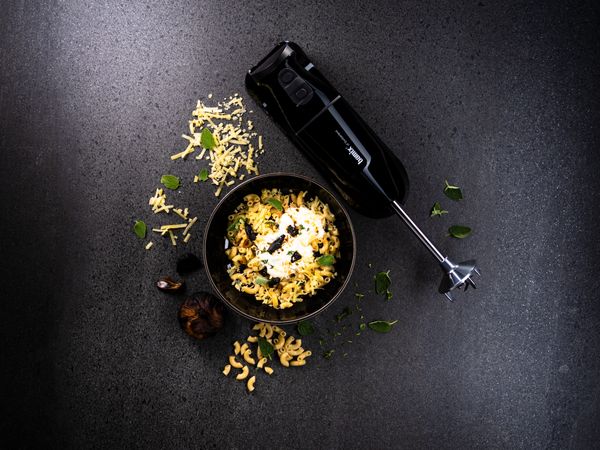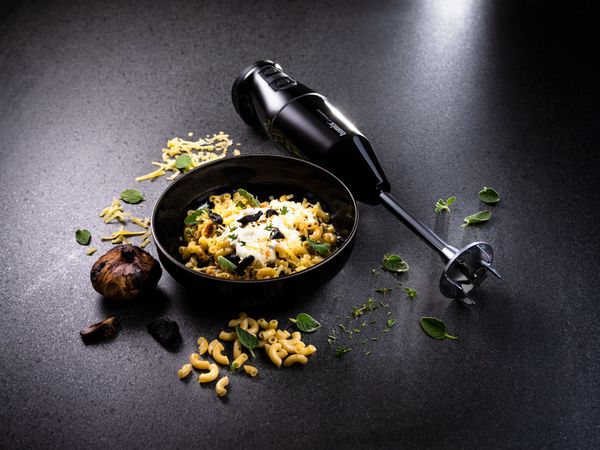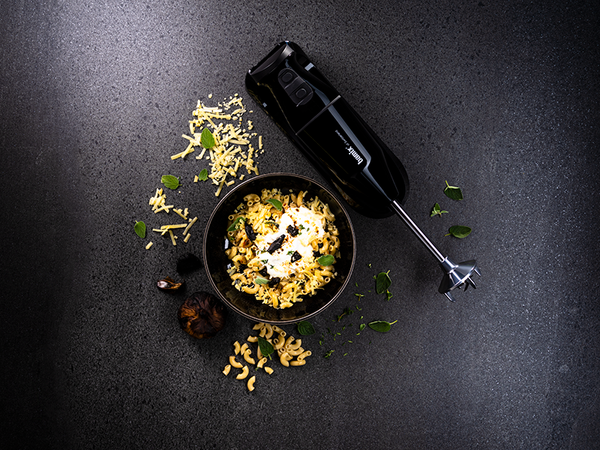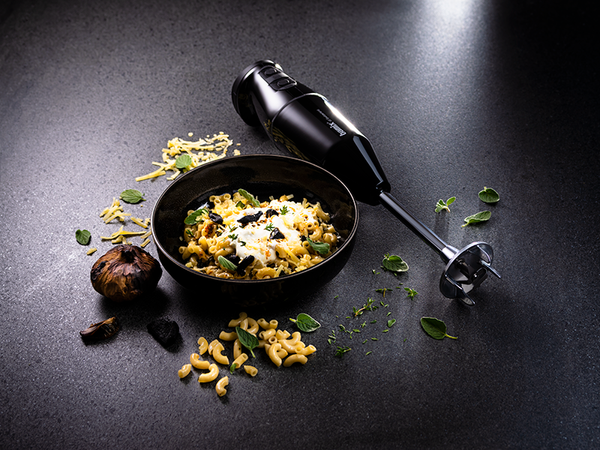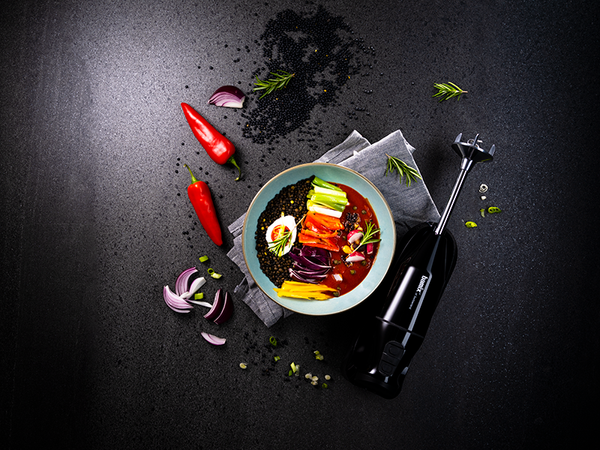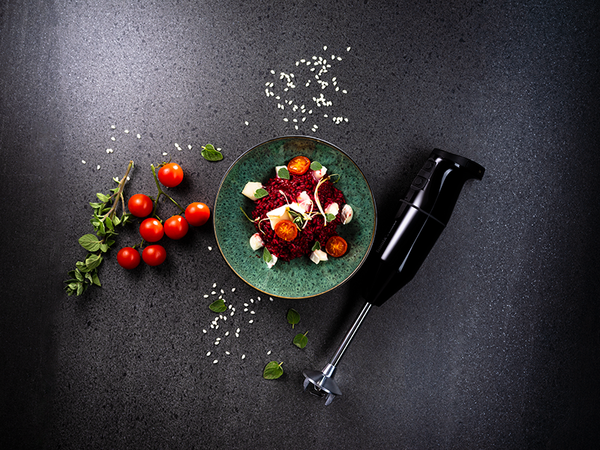 Out of Stock
Get notified when this product is back in stock





Enter your email and submit to register to receive an email notification when this product is back in stock.
The new bamix® Cordless PLUS is the perfect tool for convenience giving you more flexibility for cooking no matter where you are. This high end processor with a working time of up to 20 minutes. With a similar performance as a wired bamix® the cordless is the perfect tool for a multitude of different tasks. Homemade is simply the best. With the powerful assistance from bamix®, cooking is now even more fun and the Cordless gives you the flexibility of cooking anywhere . Powerful and efficient in the mashing of vegetables or cooked meat for soups and sauces, the chopping of fresh and frozen fruits and berries for desserts, the puréeing of jam or of tasty fruit ice cream and sorbets. All this with the flexibility of no power cord.
Made in Switzerland

Flexibility to move around the kitchen a working time of 20minutes

Brushless DC motor, maintenance free

Battery status indicator, unique fast charger, can be used both horizontally and vertically"

Compatible with all bamix® accessories

5 year warranty for hand blender and charger, 2 years for the battery