Bamix
Bamix Speciality Grill & Chill BBQ Immersion Blender 200W Black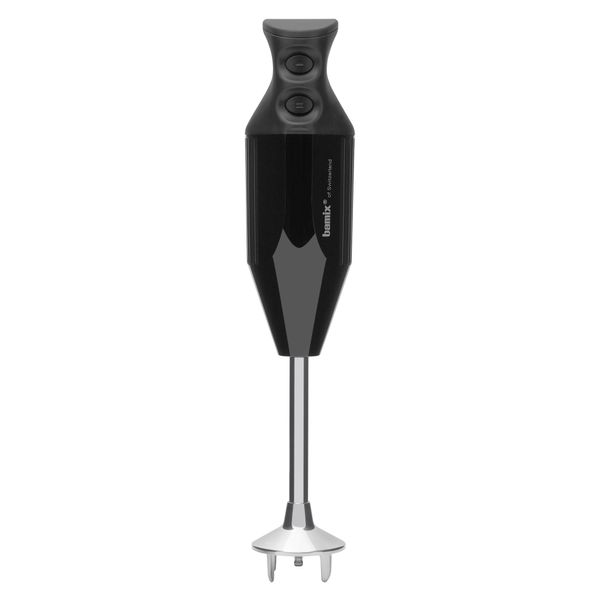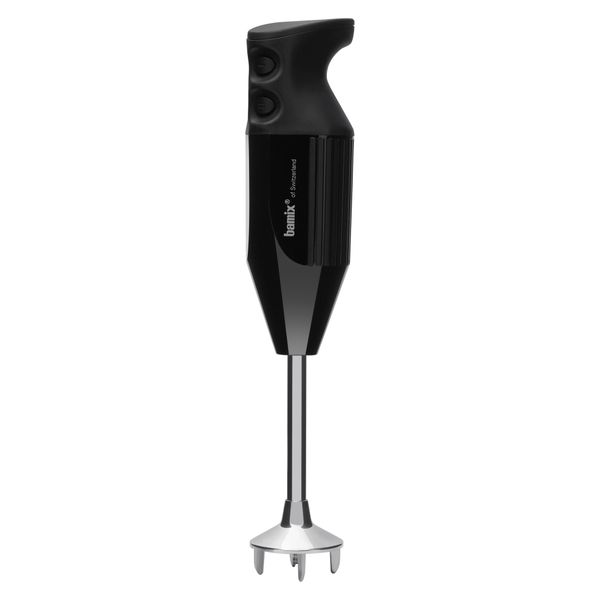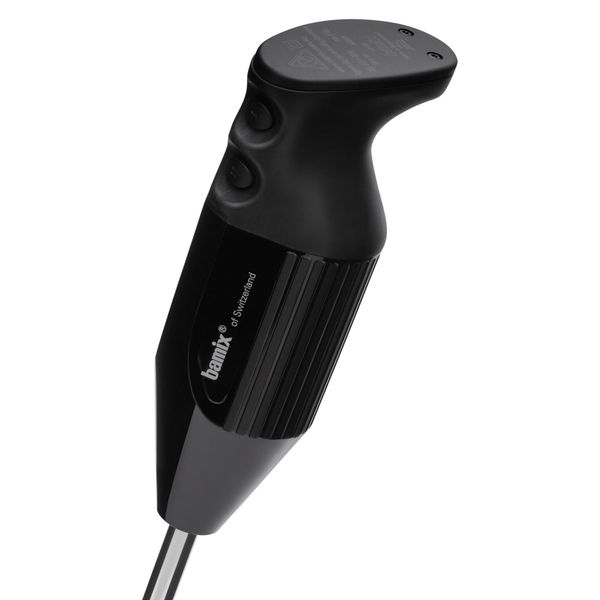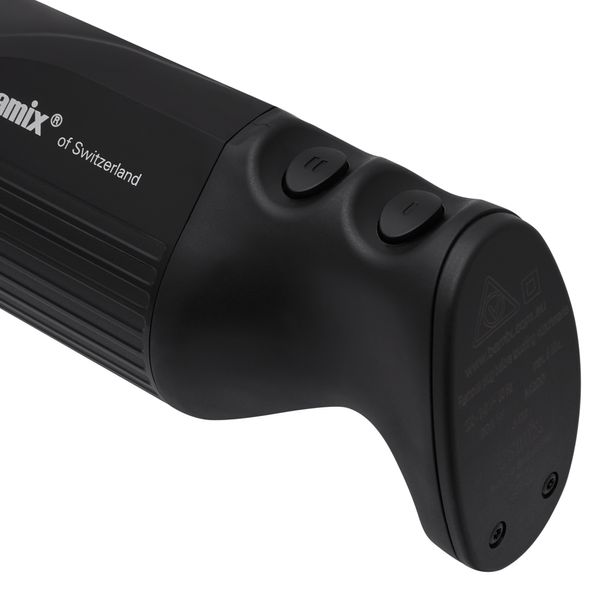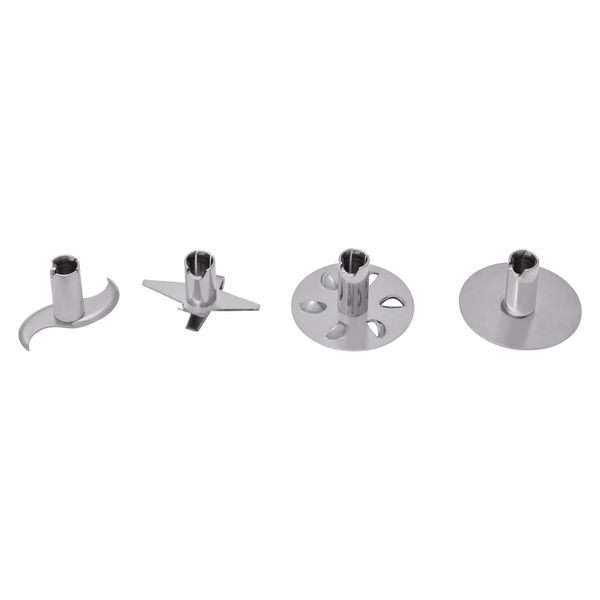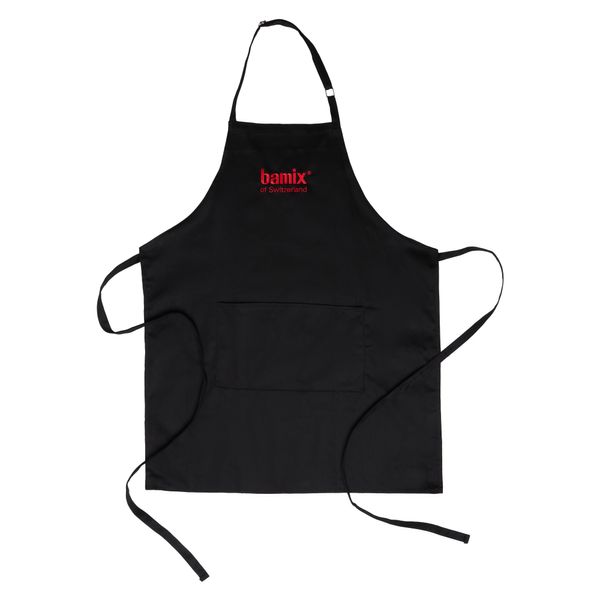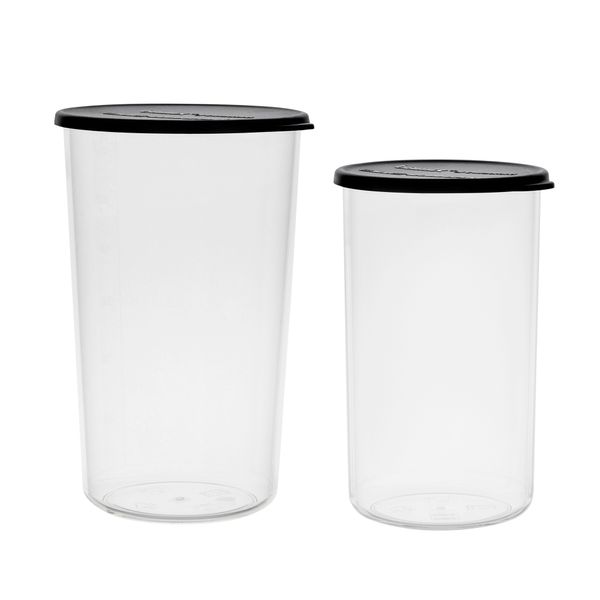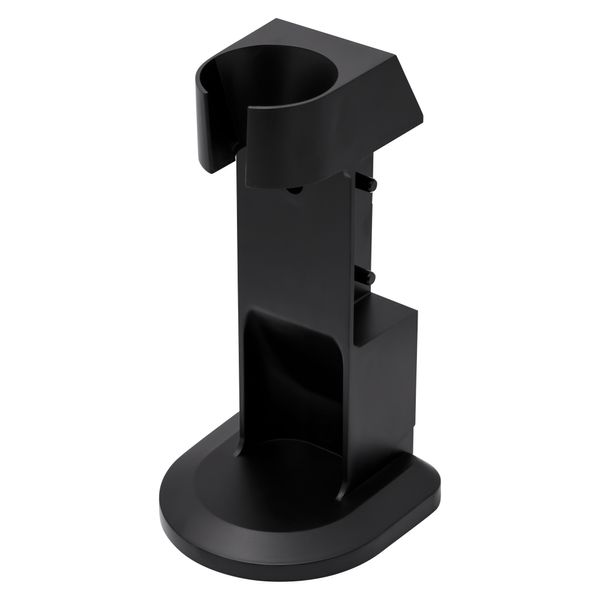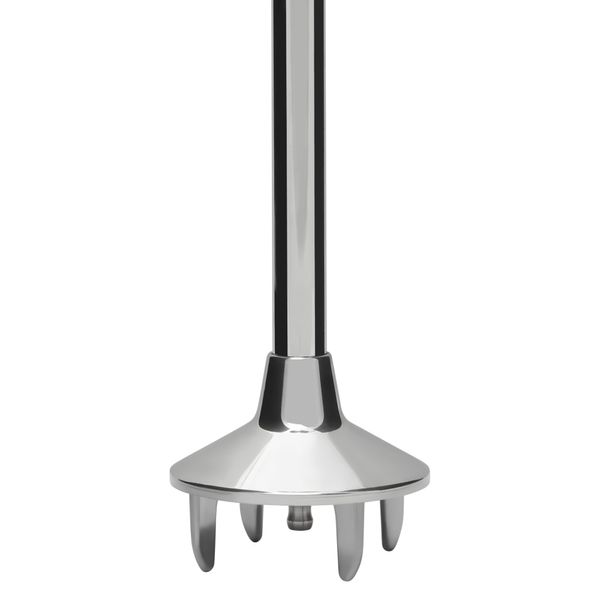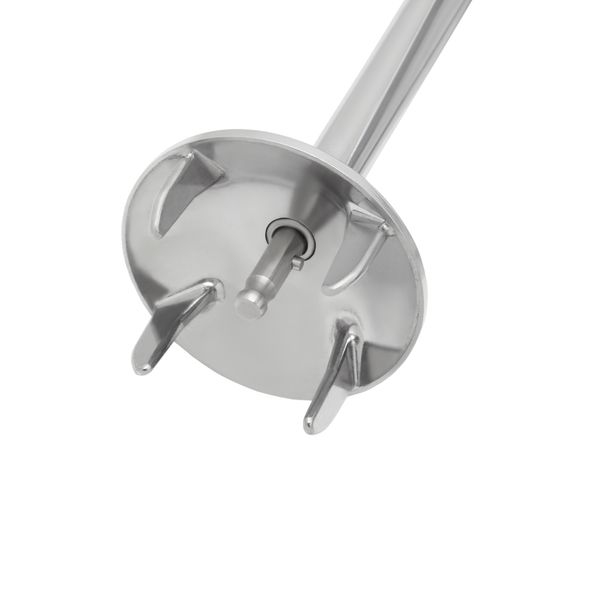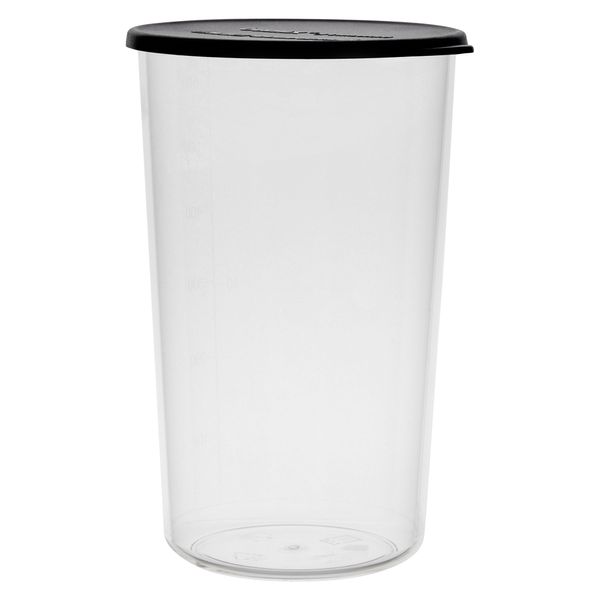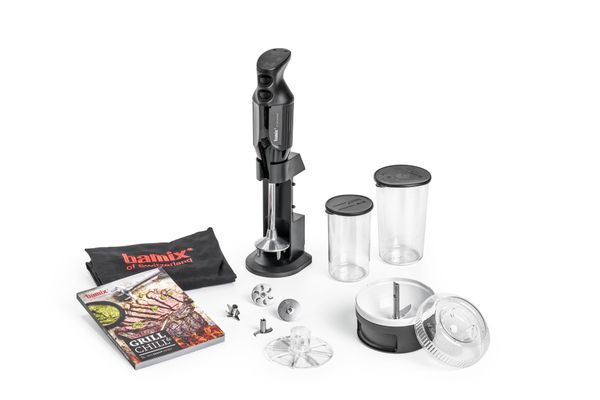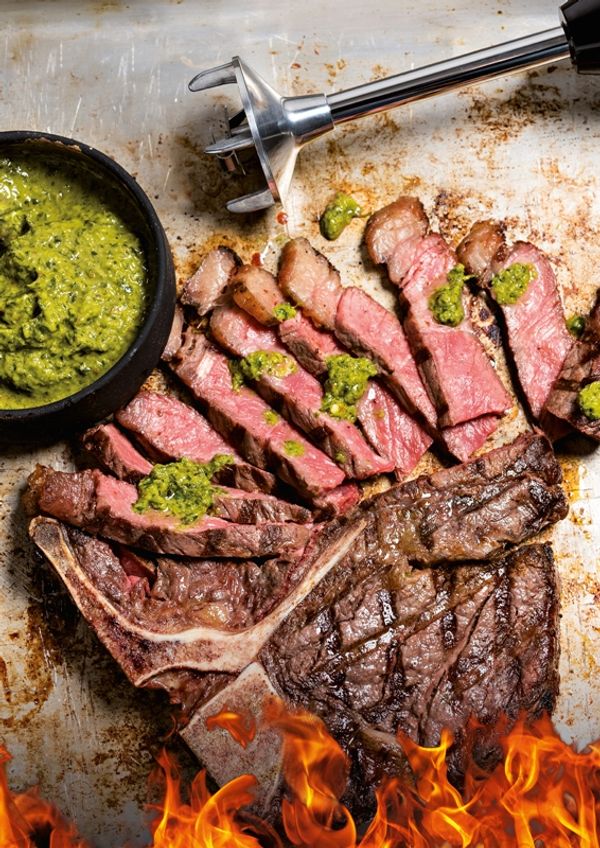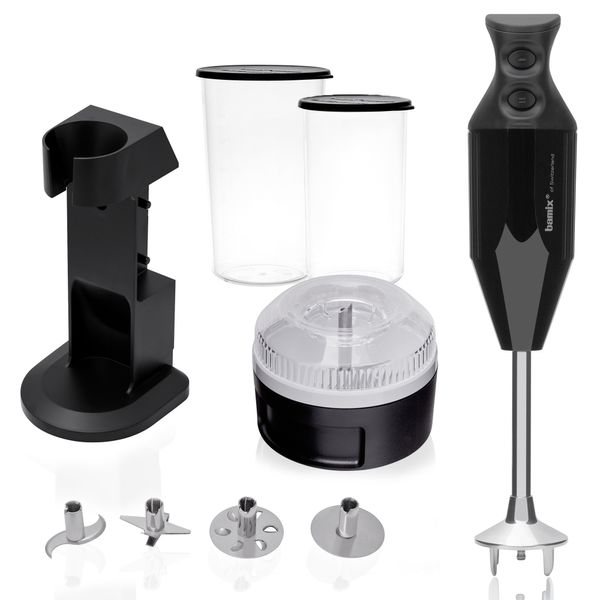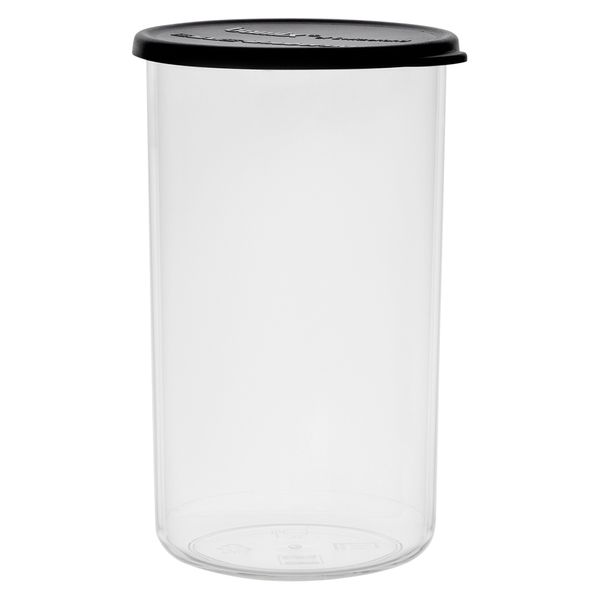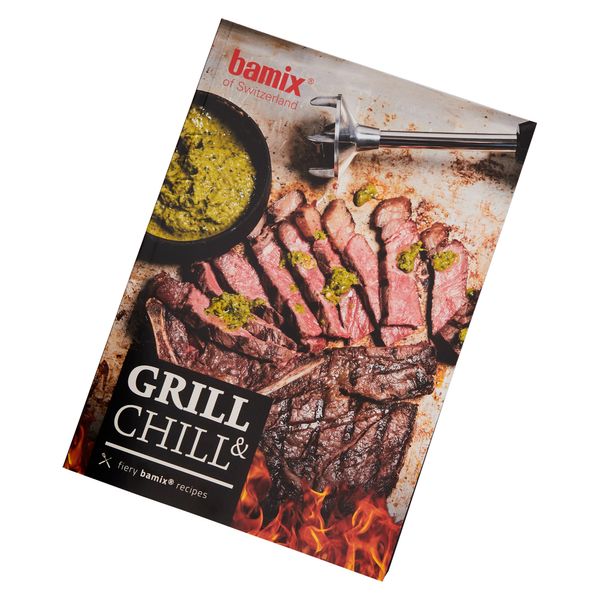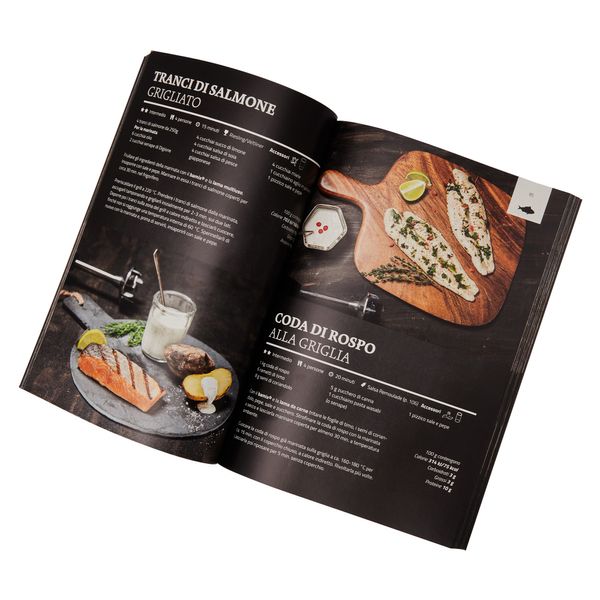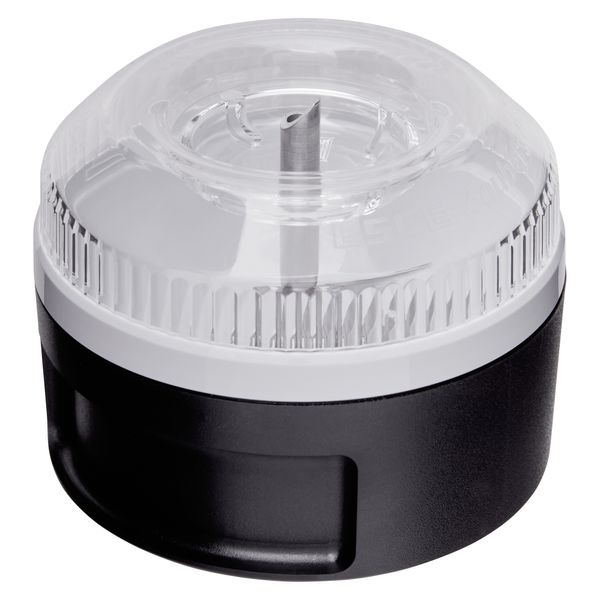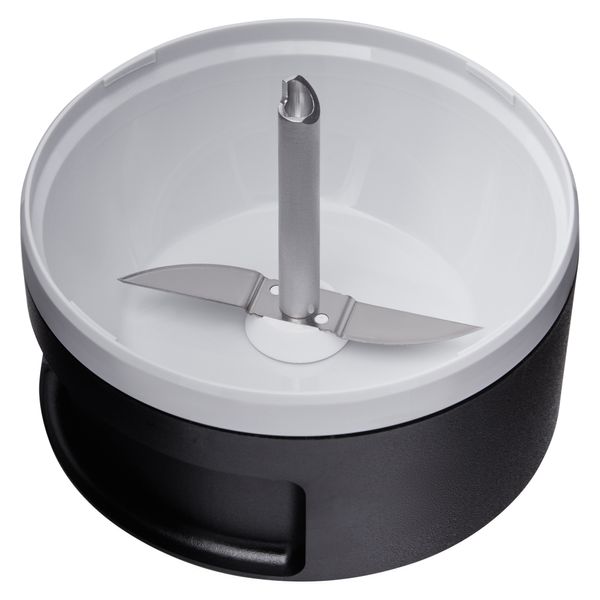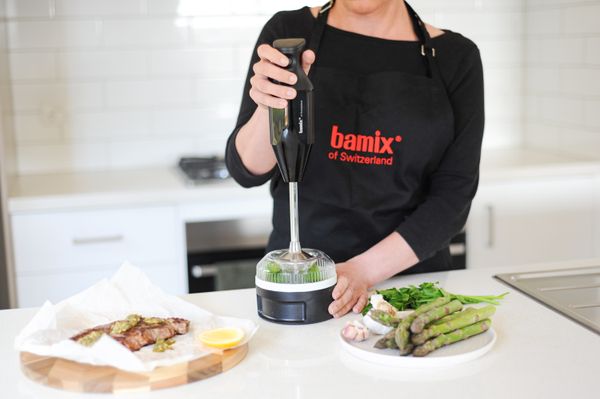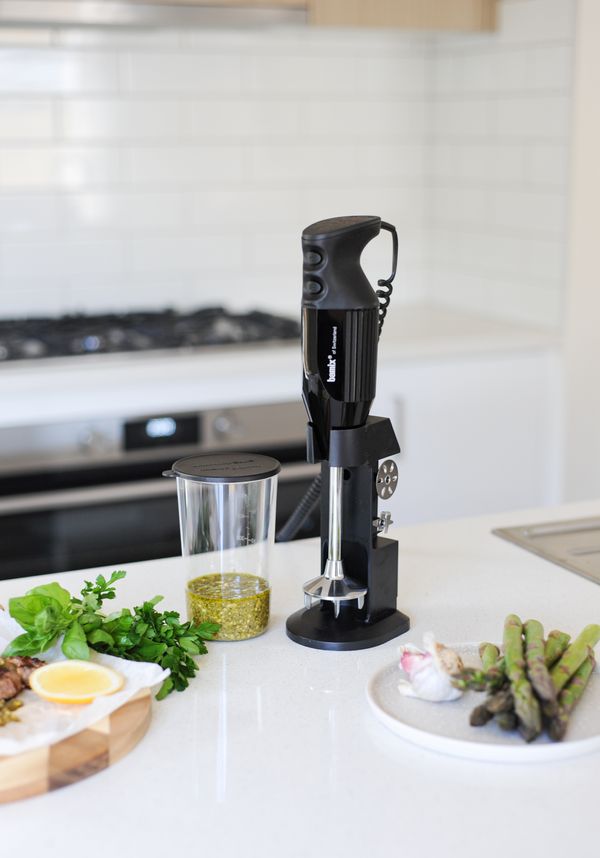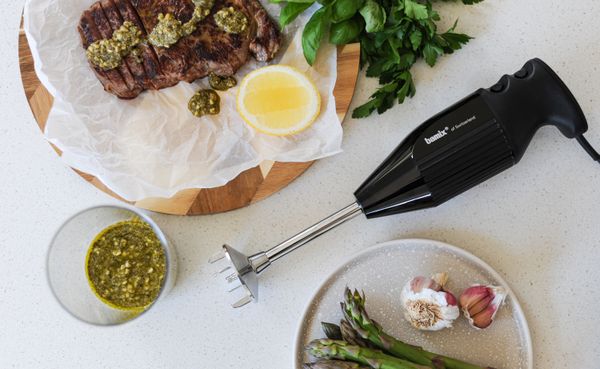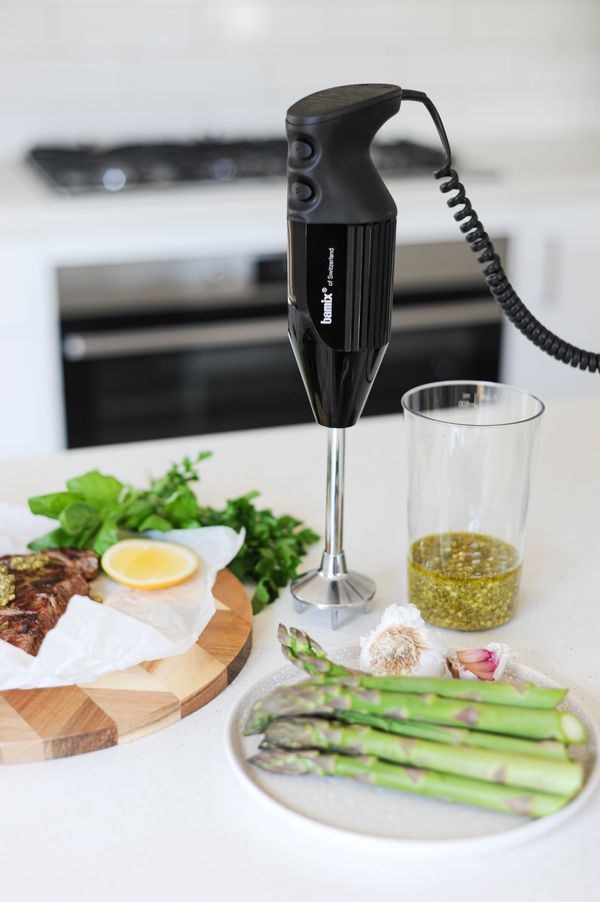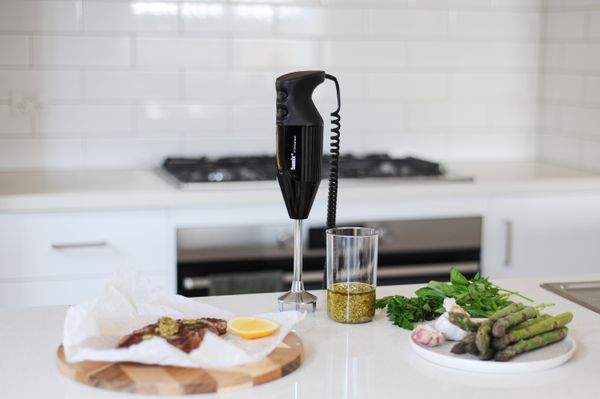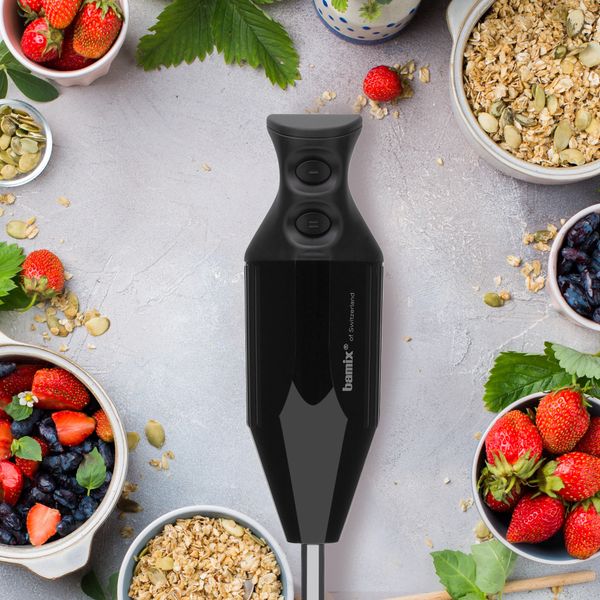 If you're a lover of marinades and sauces accompanying your bbq, then look no further than the bamix® Grill & Chill BBQ!
This complete kit comes with fantastic attachments it will blow the door to what you can cook wide open, along with a recipe book and apron.
Not only does the Grill & Chill boast a 200W heavy-duty AC motor and come with 4 different blade attachments, it also comes with a Wet & Dry Processor which allows you to process all sorts of dry ingredients down to a fine crumb, and also wet ingredients like onion and garlic. Chop them up or mince them to a paste! Add the powder disc to the dry ingredients and process them to a powder, like sugar to icing sugar for example.
The options with the Grill & Chill BBQ are endless…
Specifications
Made in Switzerland

Simple to use, two-button operation

200W heavy-duty AC motor

Double insulation

Soft-grip safety switch

Immersion depth of 20cm

2 speed settings; 12,000 rpm & 17,000 rpm
Included:
Multi-purpose Blade (C)

Aerator / Beater Blade (A)

Blender / Whisk Blade (B)

Mincing Blade (M)

Wet & Dry Processor & Powder Disc

600ml & 400ml Beaker Set

Bench Stand

Recipe Book & Apron